FEATURED VIDEOS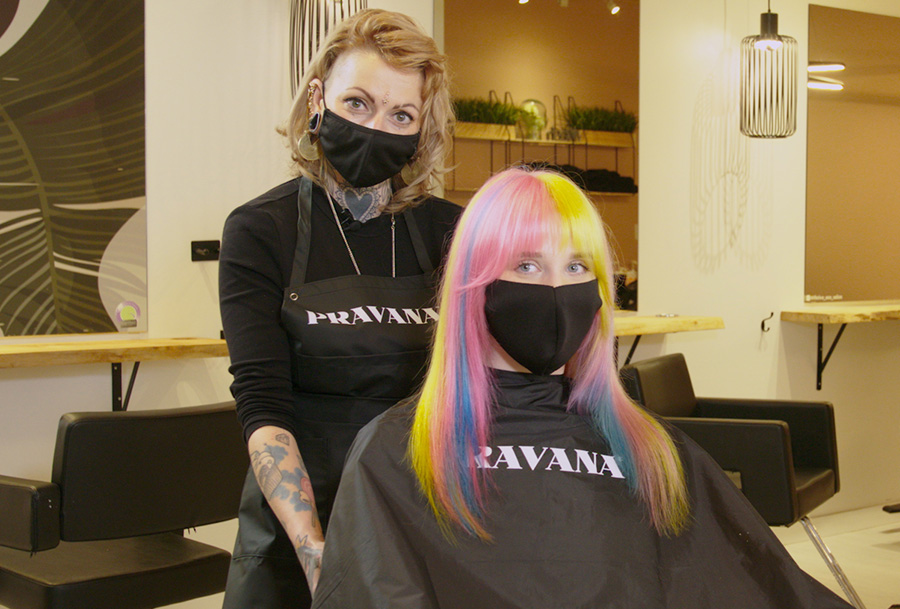 https://www.youtube.com/watch?v=S8GoHo6r4xU
Get the Look: Wait Until You See This Modern Twist on Color Blocking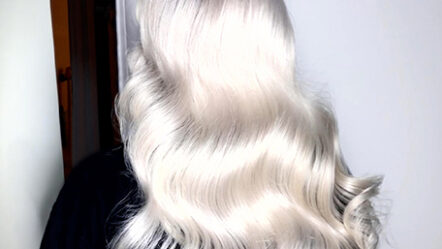 https://youtu.be/pOM0dldJWMA
Why This White-Hot Prismatic Hue Is Like A Dream Come True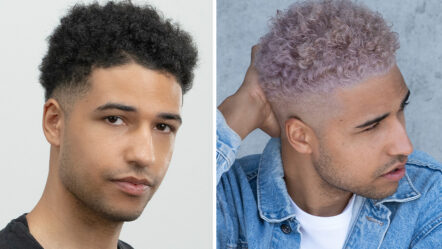 https://youtu.be/KJ5JLeUPu64
Platinum Toners Dusty Lilac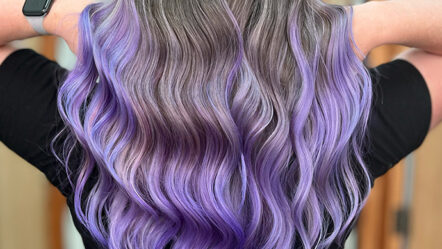 https://youtu.be/7Kyz4ReynMI
How To Have a Spring Fling Using VIVIDS Pastels with VIVIDS Clear
Other Hair Topics
Find more specific tags related to main article categories.
GET THE LOOK
---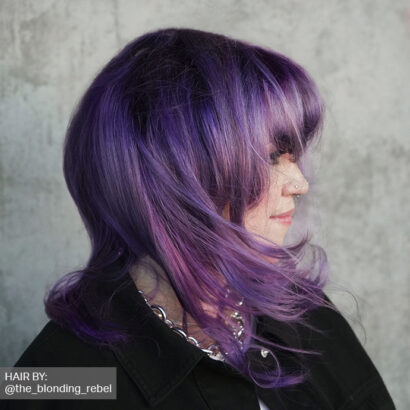 Are you ready to blast off into a galaxy of hair color excitement? Look no further than Digital Purple—the perfect way to add a cosmic twist to the classic VIVIDS shade! Watch as PRAVANA's Becky Betts shows you how to incorporate these supernatural shades to create a look that's out of this world!
by Becky Betts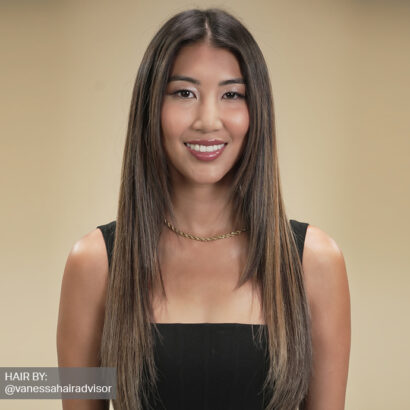 Ride the wave of summer style! Dive right in and embrace the warm Summer vibes with this fresh Sunkissed Balayage! PRAVANA's Vanessa Camarena shows you the perfect way to add some "shore" fire dimension to your hair that will make a splash!
by Vanessa Camarena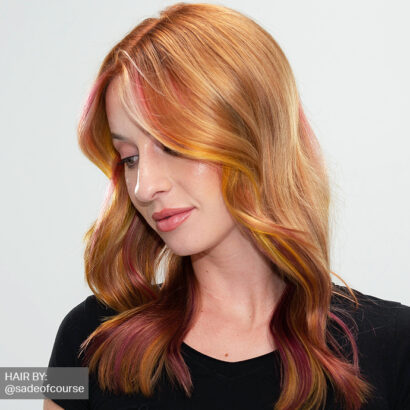 Are you ready to embrace the VIVIDS trend this Spring but still want to keep it subtle? You will be tickled pink with PRAVANA Guest Artist Sadé Huckabee's Wearable VIVIDS that will make you look and feel like a true fashionista!
by Sadé Huckabee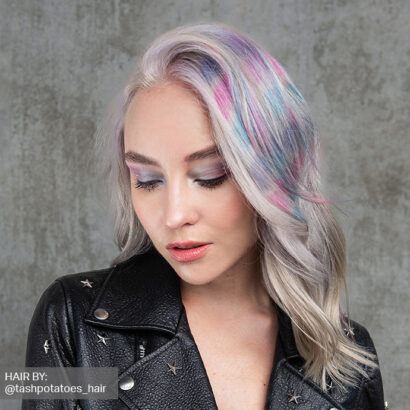 Are you ready to take your hair to the next level with a stunning holographic look? PRAVANA Canada Mentor Tash Gagnon shows you how you can achieve a unique, iridescent color that will make you stand out from the crowd through the magic of PRAVANA's ChromaSilk Platinum Toners and ChromaSilk VIVIDS Pastels!
by Tash Gagnon