FEATURED VIDEOS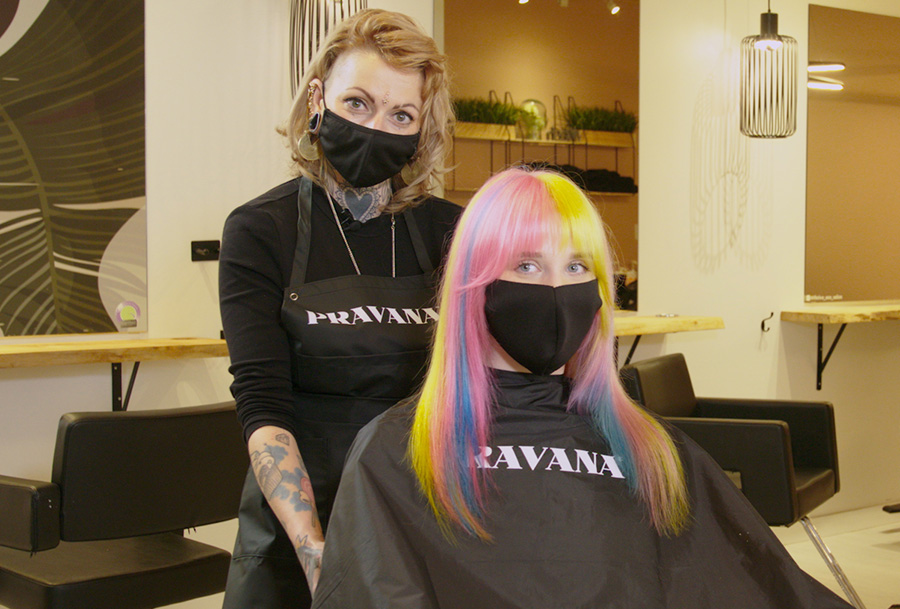 https://www.youtube.com/watch?v=S8GoHo6r4xU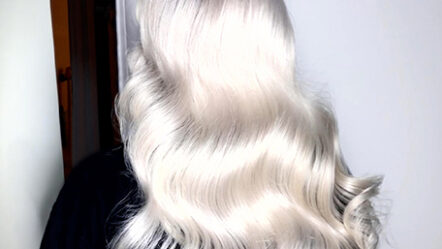 https://youtu.be/pOM0dldJWMA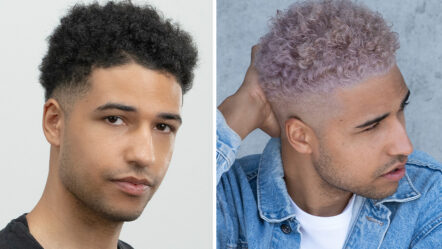 https://youtu.be/KJ5JLeUPu64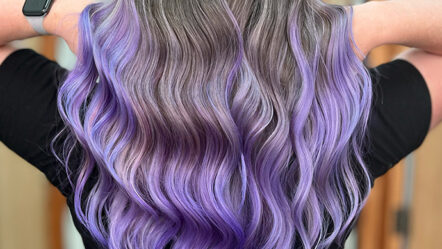 https://youtu.be/7Kyz4ReynMI
Other Hair Topics
Find more specific tags related to main article categories.
GET THE LOOK
---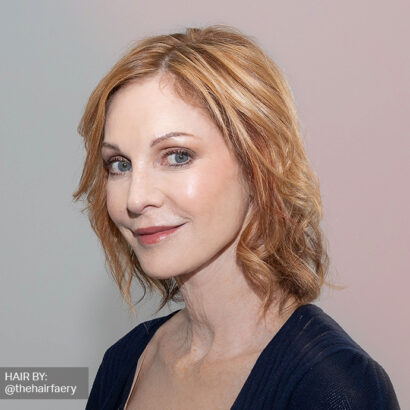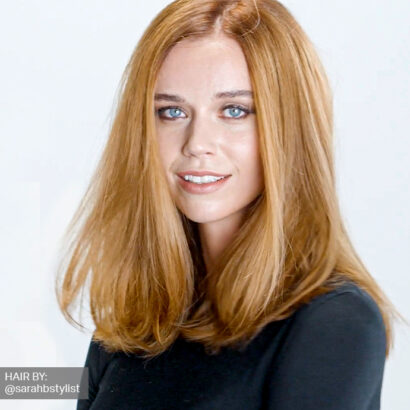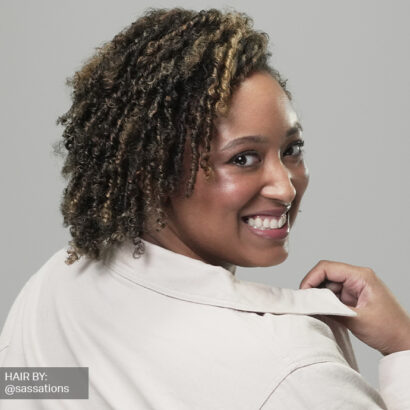 Pearls in the Sun: Blonding for Coily Hair as Easy as 1-2-3!
When it comes to curly hair, don't get too tangled up in the details! Follow PRAVANA Senior Artistic Educator Thomasena Brown's expert guidance and learn how to create an easy classic, hand-painted balayage with PRAVANA's Pure Light Blonding Creme that will turn heads and make you feel like a true hair goddess!
by Thomasena Brown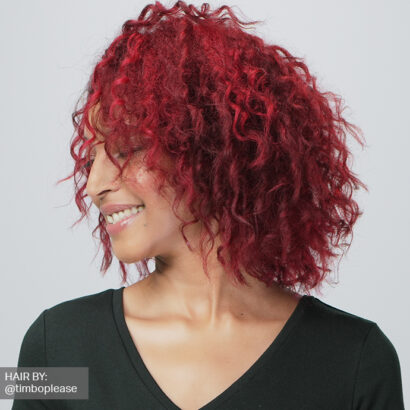 Love Is in the Hair! Red Hot Geometric VIVIDS
With Valentine's Day just around the corner what better way to show off your love for fashion and beauty than with a sexy and bold red geometric color? PRAVANA Educator Mentor Tim "Bo" Mack shows you how featuring PRAVANA's ChromaSilk VIVIDS for the most vibrant results!
by Tim "Bo" Mack