FEATURED VIDEOS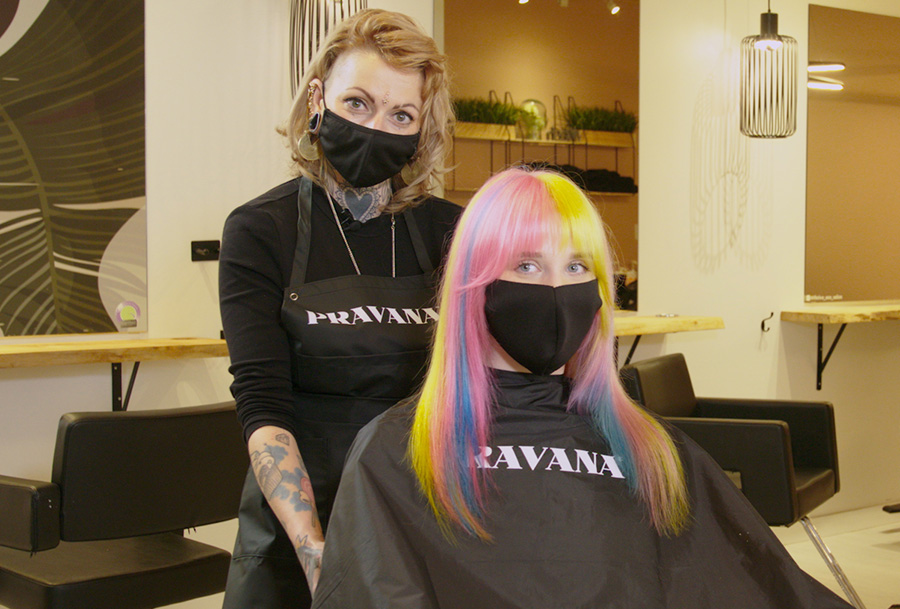 https://www.youtube.com/watch?v=S8GoHo6r4xU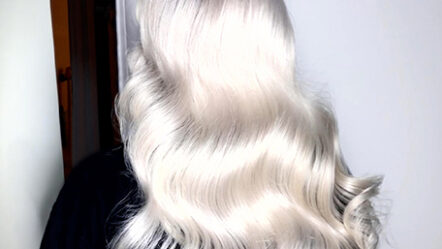 https://youtu.be/pOM0dldJWMA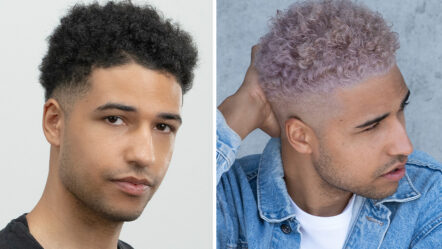 https://youtu.be/KJ5JLeUPu64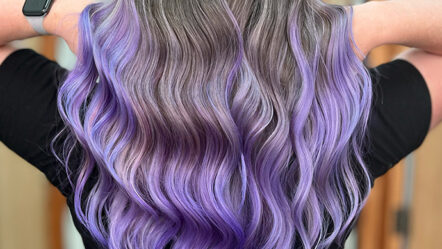 https://youtu.be/7Kyz4ReynMI
Other Hair Topics
Find more specific tags related to main article categories.
GET THE LOOK
---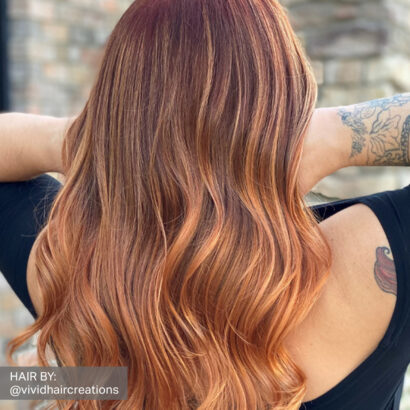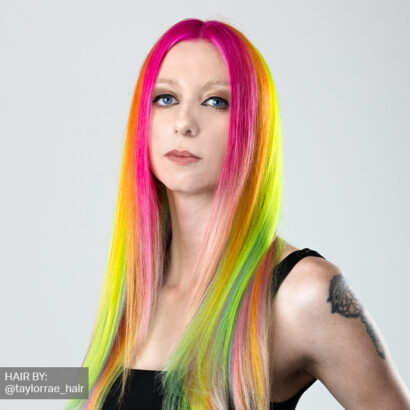 How To: Instagramable Hair
Looking to build your following on your social channels, but don't know how or where to begin? Watch Taylor Rae of our PRAVANA Collective share her pro Tips & Tricks for creating scroll-stopping color & style, then learn how to capture eye-catching content!
by Taylor Rae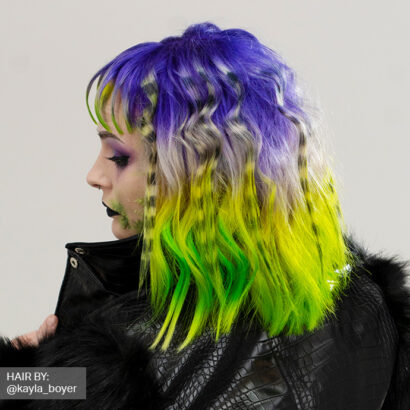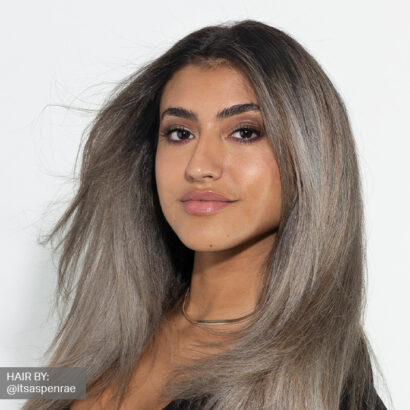 Smokey French Balayage Technique
Learn a French Balayage technique from the Queen of Balayage Aspen Rae Tengler of our PRAVANA Collective who utilizes its soft effects as a base for a rich, sultry look featuring PRAVANA's ChromaSilk Smokey Series!
by Aspen Rae