Thank you for visiting
our SCNC booth!
Here are some exciting products & innovations to watch out for this year.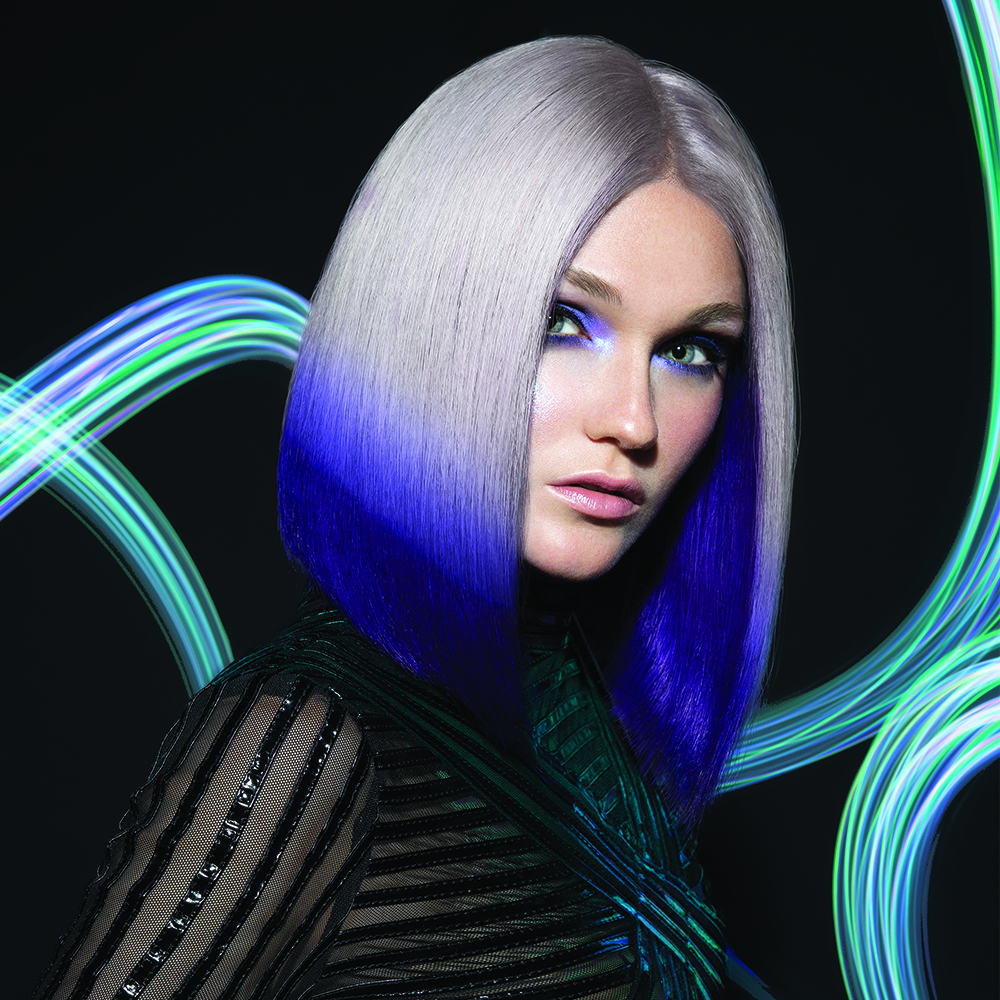 VIVIDS – Digital Purple
Semi-Permanent Color
Coming June 1st!
"Reclaim the Fame" . . . from the OG VIVIDS brand!
1 in every 3 VIVIDS sold is a purple shade
Addressing the need for cooler toned purples for levels 7+
3 beautiful shades – Periwinkle, Cyber Grape & Smokey Violet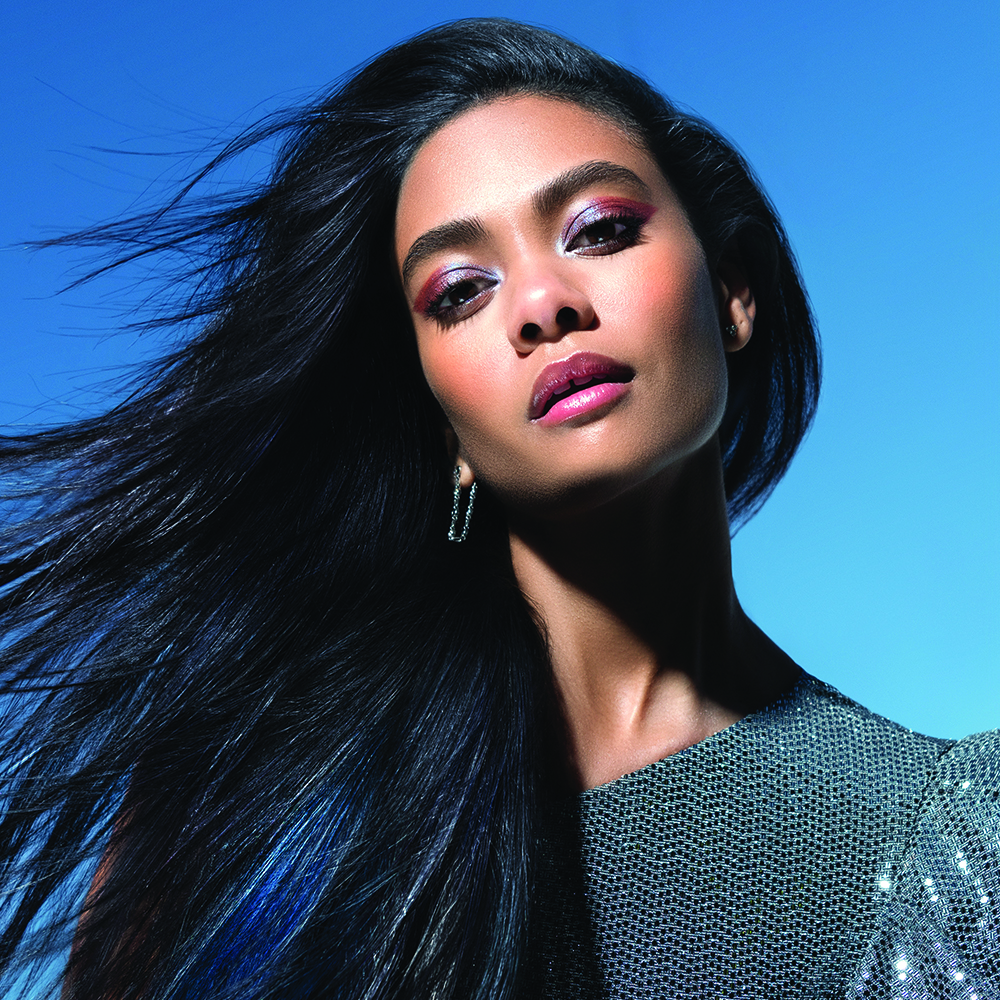 ChromaSilk HydraGloss
Demi-Permanent Color
Coming July 1st
Dive into Hydration. Soak up glossy color. Drench hair in shine & color.
Demi-permanent gel to crème hair color
24 intermixable shades that deposit color, gloss and tone
Designed to complement your ChromaSilk color portfolio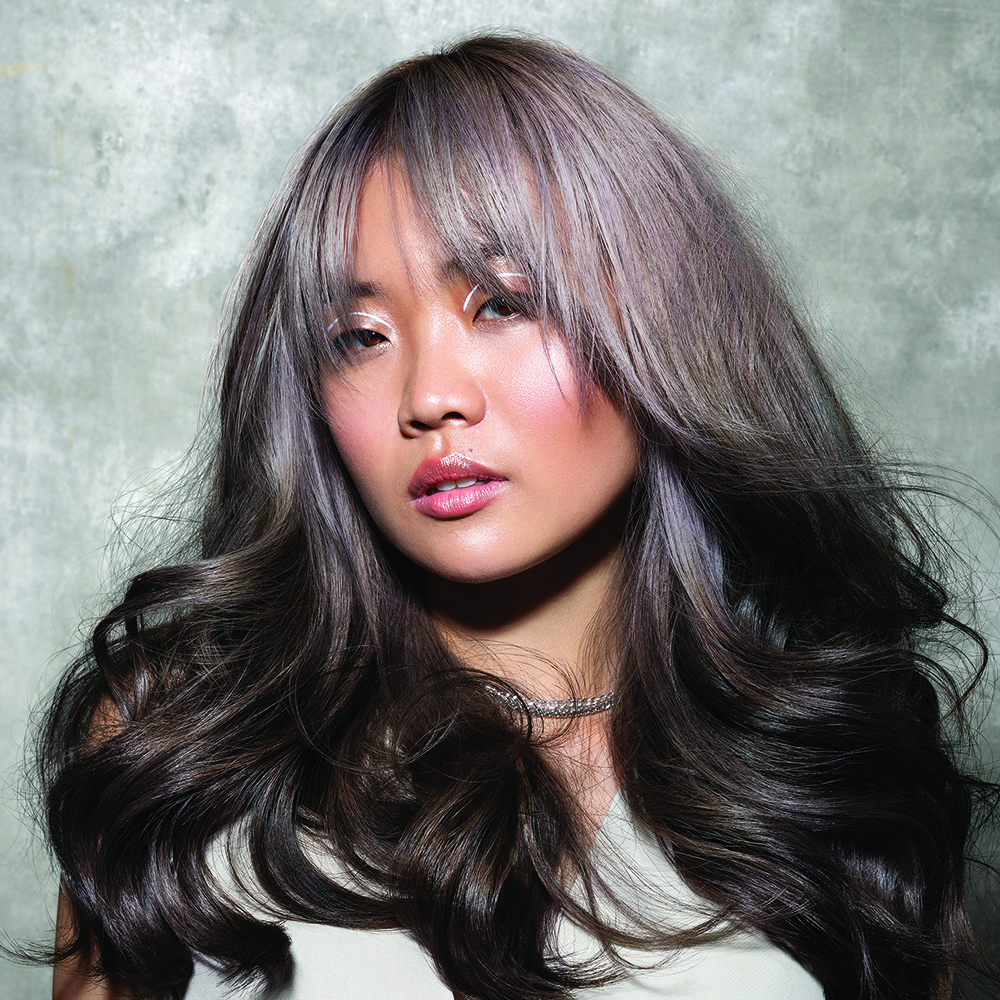 ChromaSilk Creme Color – Smokey Series
Permanent Color
For far too long ash has been the only option to cool down & balance warmth.
4 new blended shades smoke out unwanted warmth:

• 5.92 Light Smokey Beige Brown
• 6Nt9 Dark Neutral Smokey Blonde
• 8.92 Light Smokey Beige Blonde
• 10Sa Extra Light Smokey Ash Blonde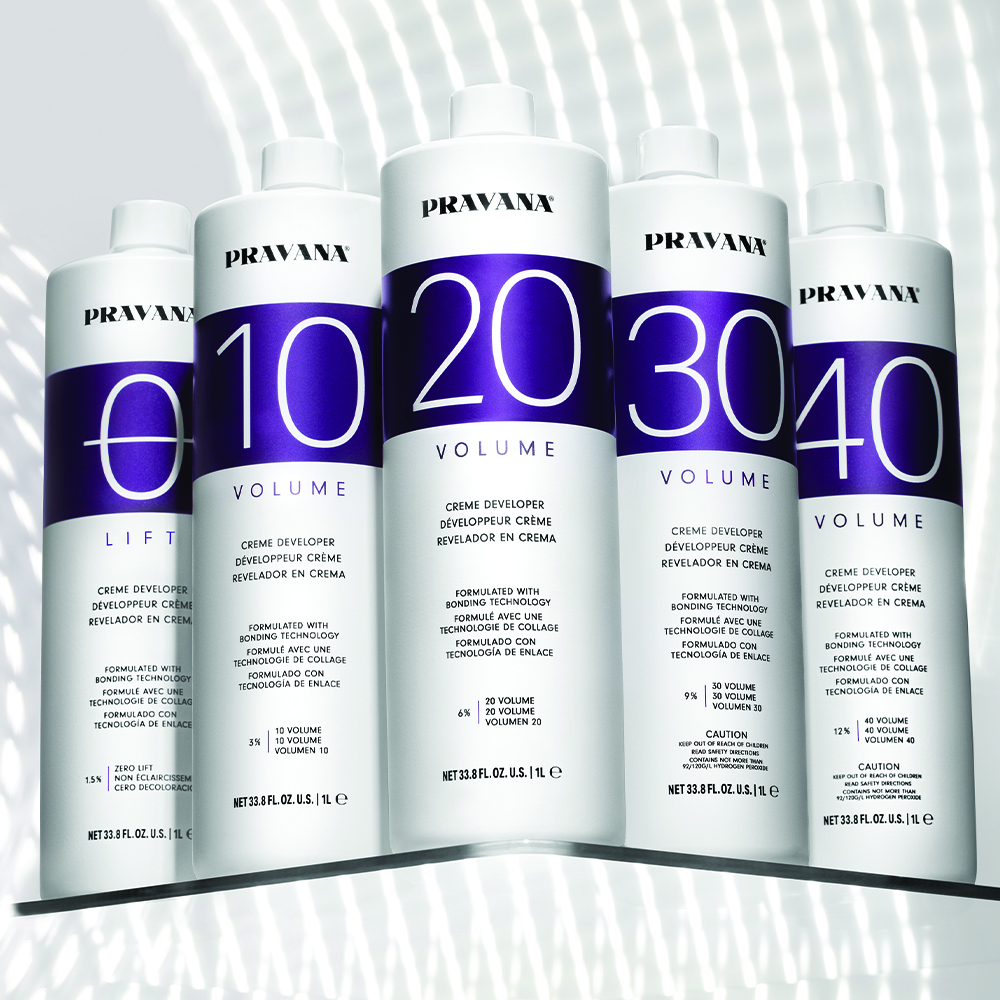 ChromaSilk Crème Developer
ALL NEW
Coming Spring!
Features bonding technology
Leaves hair feeling softer
Improves hair appearance
Adds shine
Aids combability